Debbie Akin
Sevier County Clerk
This email address is being protected from spambots. You need JavaScript enabled to view it.
Phone: 870-642-2852
Fax: 870--642-3896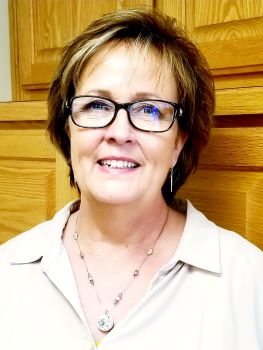 Debbie Akin began working in the Sevier County Clerk's office in June of 2009. She was elected County Clerk in 2012.
Debbie moved to Sevier County in 1990 and raised her family here. She and husband Doug attend Horatio 1st Assembly of God Church where they are very active in Church Leadership.
Debbie's hobbies are cooking, taking part in Church activities, and spending as much time as she can with family.